The goal of this project is to build out the landing page and get it looking as close to the UI design as possible. This project focuses mostly on HTML & CSS. There's a tiny bit of JS included for the mobile navigation toggle.

Users should also be able to:
View the optimal layout for the site depending on their device's screen size
See hover states for all interactive elements on the page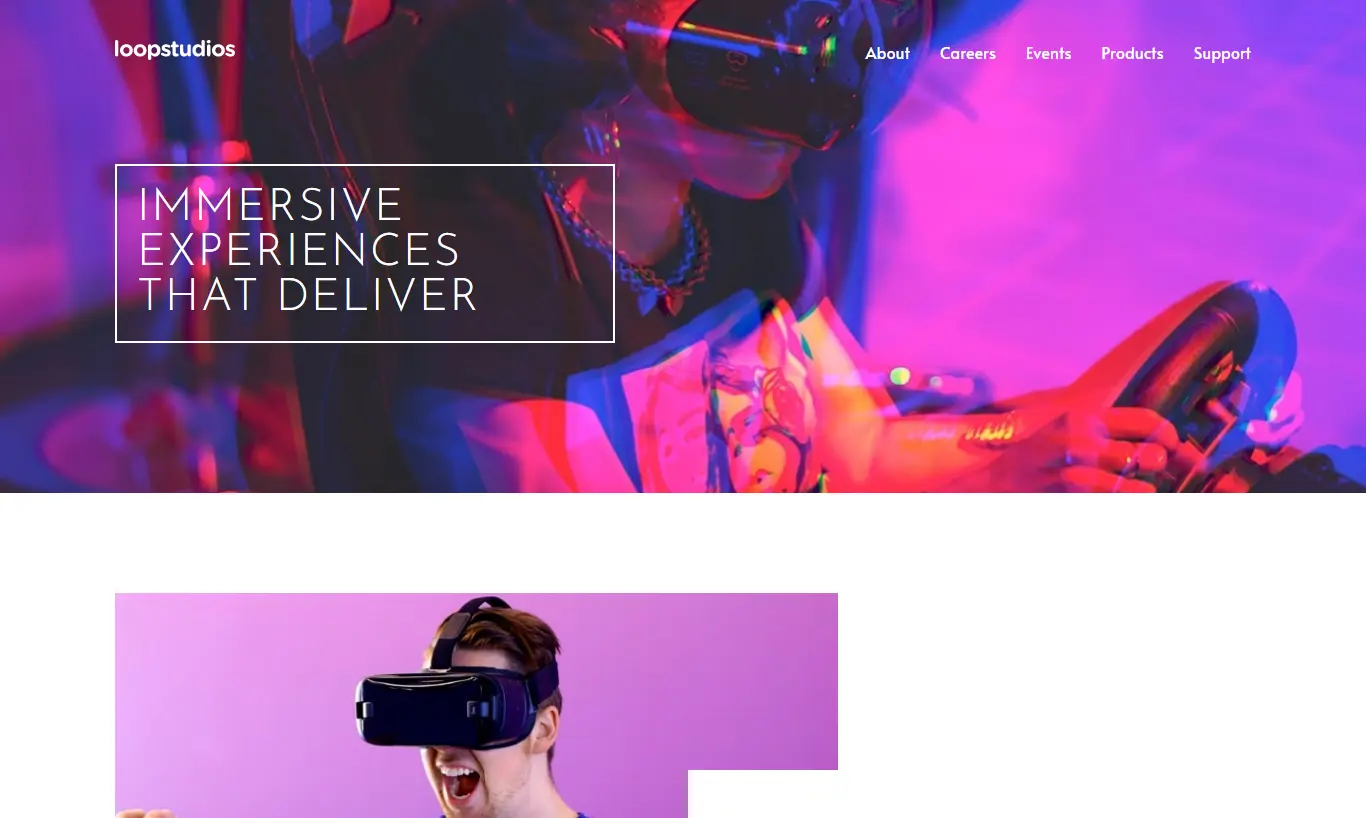 From the design given, I created a responsive landing page with really nice scroll and hover animation.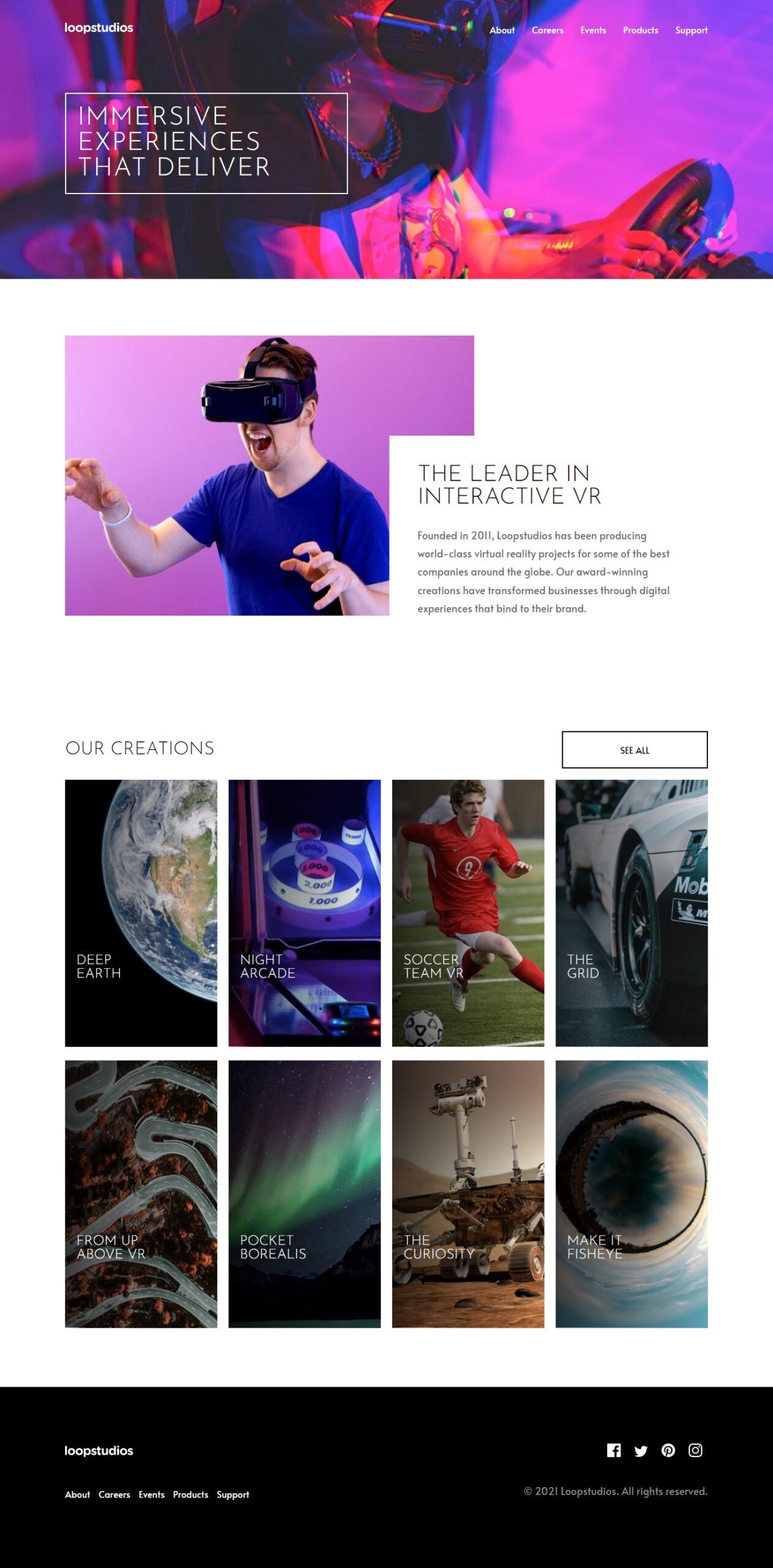 Here is the desktop version of the design by the UI designer.