I'm a Web Designer.
I Help

Businesses

Brands

Individuals
Succeed Through Excellent Digital Services, Focused On Results.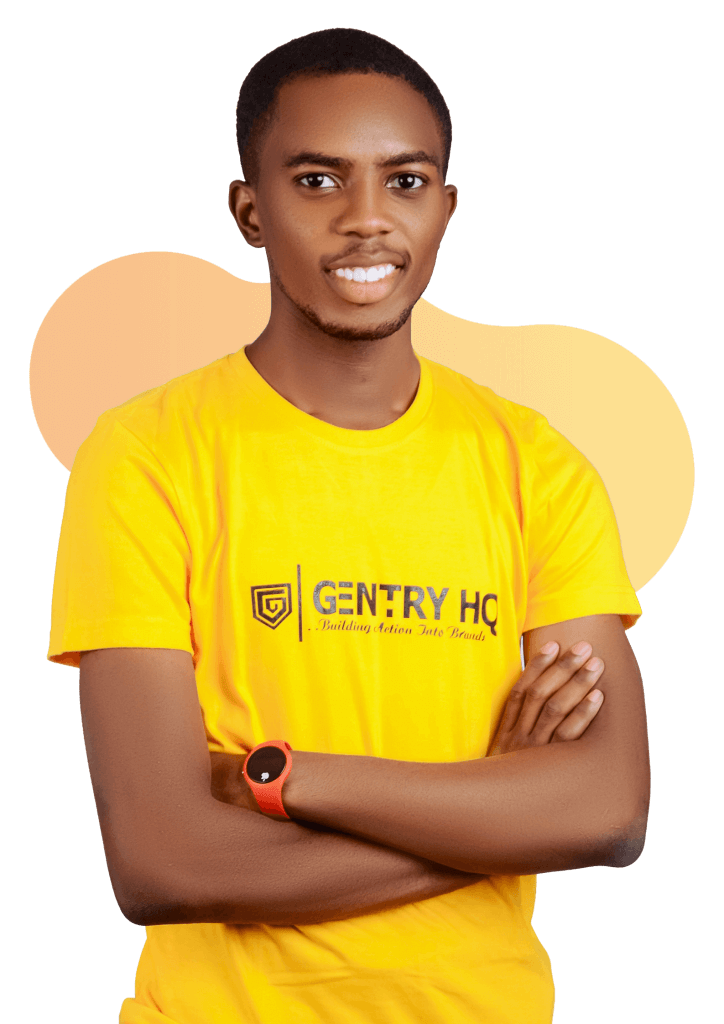 "I hired John to help with our website design. Not only did our website have all the features of a high-ranking site (mobile responsiveness, page speed, and all), he also ensured that my team and I got a hang of controlling the backend. We now manage it by ourselves.
His customer service is just as good as the actual services he offers.
John sure knows his work to the core. If you are looking for a competent web designer for your blog or website, John is the right person to hire."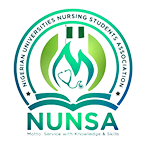 Perfect Solution For Your Business
From design to execution, every new project offers the opportunity of stretching boundaries creatively and technically. Your website/app will be profitable, user-friendly, beautiful and professional, built with latest best practices and a clean code. This allows you to make more money, and offers a fast loading website with improved accessibility and lower costs.
Don't take my word for it! Hear what others have to say about me.
Tap/hover to pause, tap outside anywhere on the page to continue moving slider.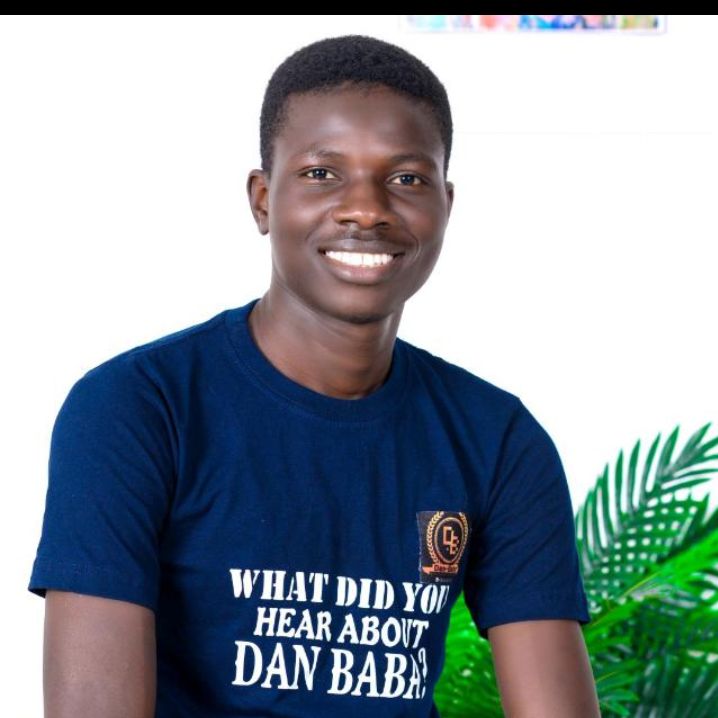 DanBaba Entreprise
"Gentry has been a good friend, always time conscious when it comes to delivering jobs. His works are always top-notch. Keep it up!"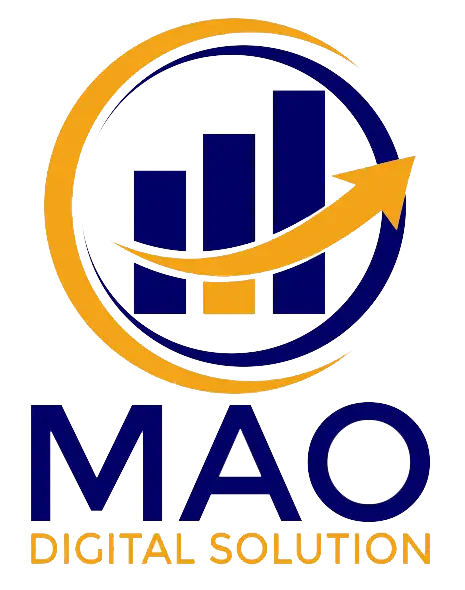 Mary Ore Ayokanmi
"John is a very amazing designer! He listens to feedback too, learns and implements as soon as possible!"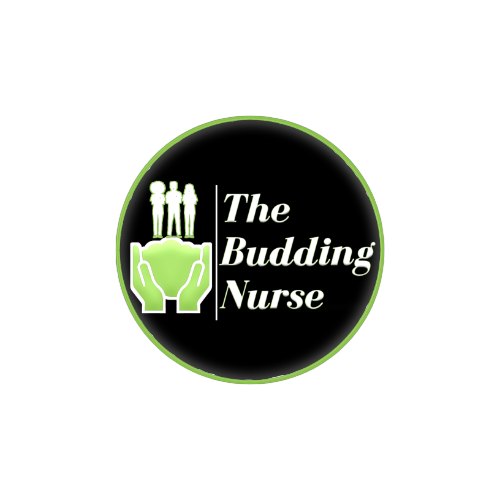 Deborah Onumajuru
"I engaged the services of John Afolabi to help with our brand's website. It's so exciting to see how he brought our wish to life. Having seen his previous works, I had no doubt he would do a good job and he truly delivered. He is very patient, flexible and very responsive. I highly recommend him to handle your company's needs."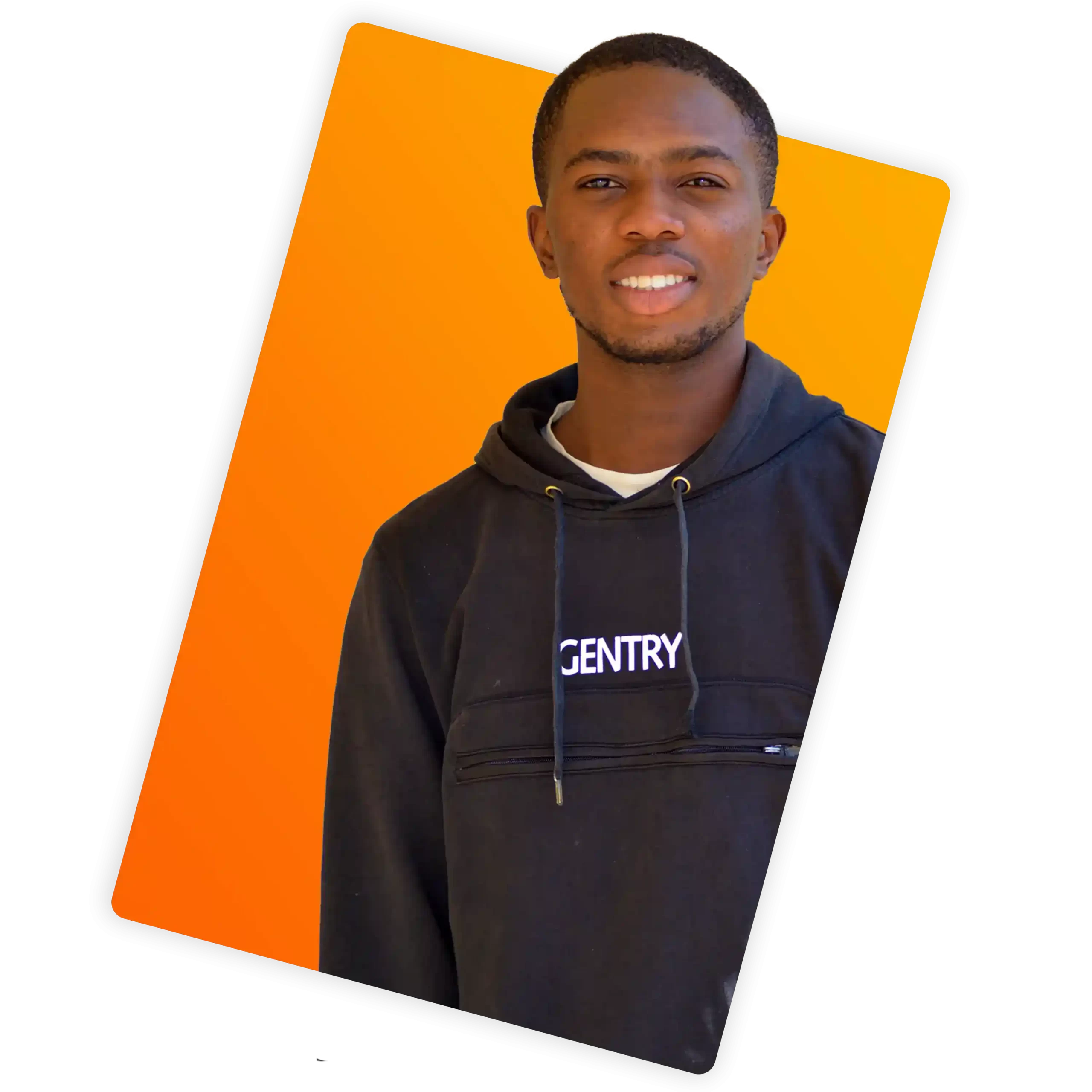 Hi! I'm Afolabi A. John, also known as Gentry. Just to give you a little background, my name, Gentry, was inspired by the high caliber of work I consistently produce and the superior outcomes I consistently achieve. I enjoy reducing complex problems to simple, aesthetically pleasing, and functional designs. When I'm not writing code or pushing pixels, you can find me working as a nurse in a hospital, learning how to be a better person, or mentoring others to develop better designs or coding skills.
BRANDS I HAVE WORKED WITH.