Who Is Afolabi, John Ayooluwa?
Hey there! I'm Afolabi John A.K.A Gentry, a web developer and a graphic designer with a love for all things tech. With 4 years of experience under my belt, I have a knack for creating custom, responsive websites and web apps that are not only visually appealing, but also user-friendly and reliable.
I specialize in building WordPress websites also creating websites using HTML, CSS & J.S and also crafting nice designs as a graphic designer. I am always eager to learn and stay up-to-date with the latest web development trends and technologies.
But enough about work – let's talk about what I do for fun. When I'm not coding, you can catch me reading or in a hospital working as a nurse. I'm a creative and funny person and love to travel, watch movies, and I'd love to go skating one day.
So why work with me? Simple – I bring a unique blend of passion, skill, and personality to every project. If you're looking for a web developer who is as enthusiastic about your vision as you are, let's chat! Together, we can create something truly special.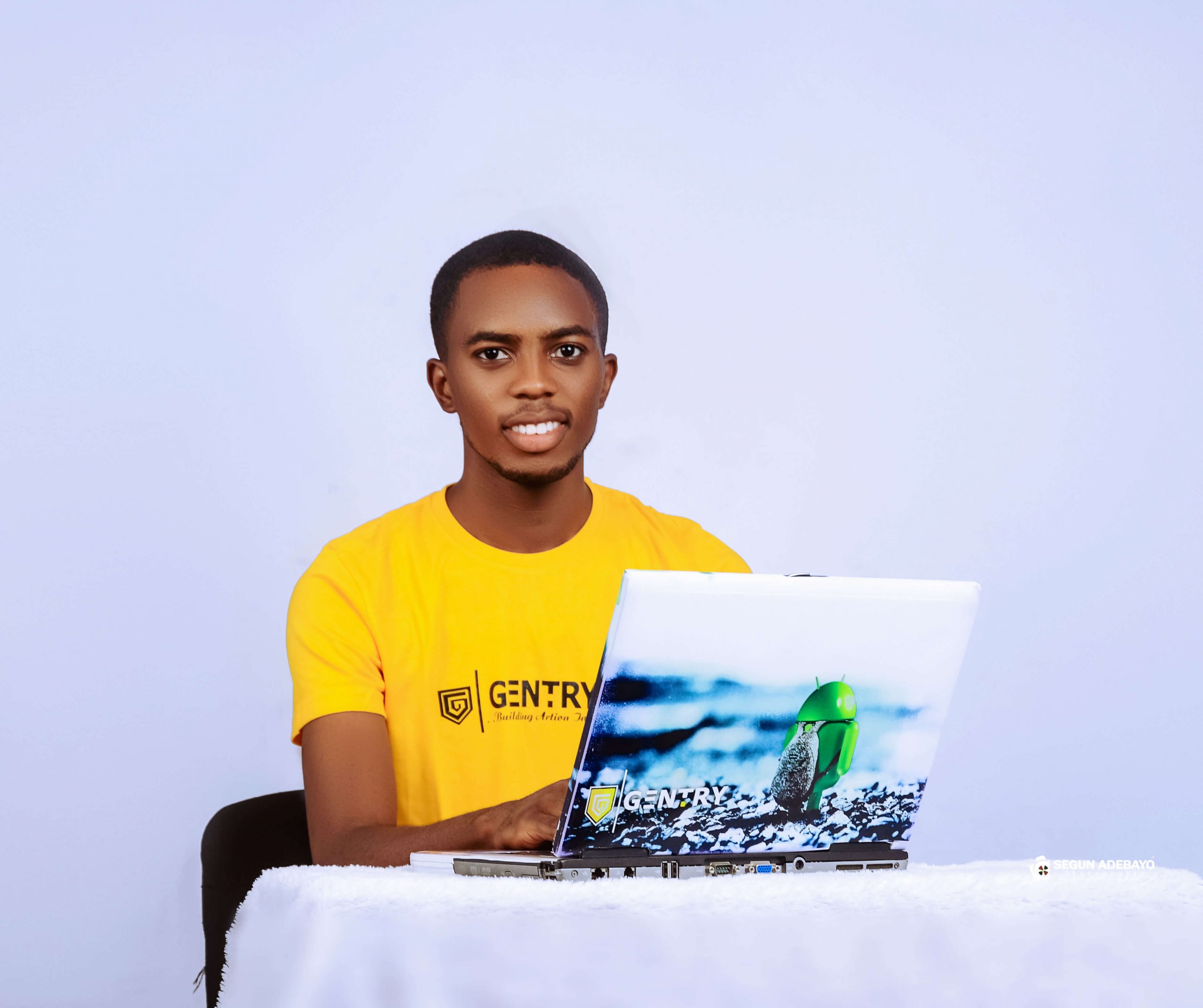 Why My Clients Choose Me?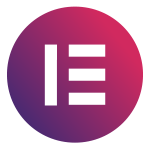 Elementor
Figma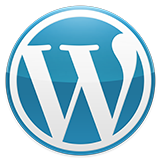 WordPress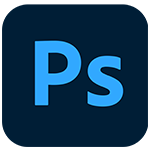 Photoshop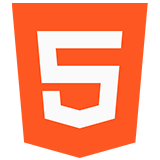 HTML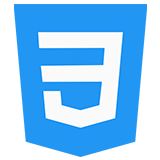 CSS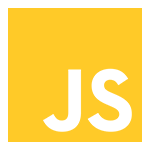 JavaScript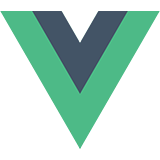 Vue Js
Let's Give You Something Truly Spectacular!